Massage Therapy in Westford & Chelmsford MA
Everyone can benefit from massage therapy. At Becoming Balanced LLC, we understand that there's always a muscular component to every pain pattern. The spinal muscles are attached to the vertebrae. Those muscles are responsible for the movement of those joints.
The majority of our patients have muscular imbalances which result in spinal misalignment and pain. The combination of chiropractic and massage therapy is a marriage made in heaven.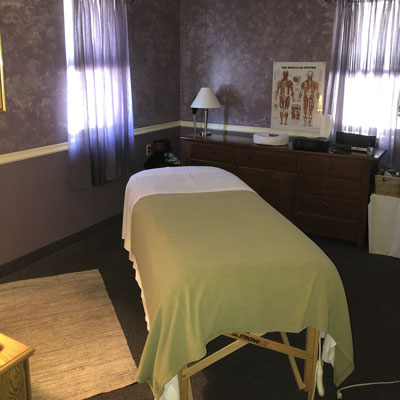 Some patients enjoy massage therapy prior to receiving their chiropractic adjustment. Others like the feeling of being massaged afterward. Some clients receive massage therapy unaccompanied by an adjustment. All are valid options.
Benefits of Massage Therapy
Decreased stress with heightened feelings of relaxation
Diminished pain and swelling
Faster recovery from sports activities
Enhanced circulation
Improved posture
Minimized muscle spasm, cramping and trigger points
Reduced blood pressure
Revitalization
Our Research-based Techniques
We offer a variety of techniques. These techniques range from deep myofascial massage to the comfort and relaxation of the Swedish approach.
Our patients love the convenience of having access to several in-house massage therapists without having to travel to another location. We're also competitively-priced. We offer 30-minute, 60-minute and 90-minute sessions. Dr. Jordanne's patients feel confident in receiving their care in an experienced doctor's office.
Contact Our Office Today
Whether you're a patient of Becoming Balanced LLC or not, all are welcome. We'd love to meet you and answer any questions you may have as you begin your healing journey. Contact us today at our friendly office!
CONTACT US »

Massage Therapy Westford, Chelmsford MA | Becoming Balanced LLC